About US
We shoot and cut long hairs from beautiful Chinese girls. This site offers freshly cut long hairs, and streaming and downloadable high-quality hair show and cut videos. Try the following samples before you buy.



Disclaimer: Reposting our contents in Chinese is prohibited.
Contact and More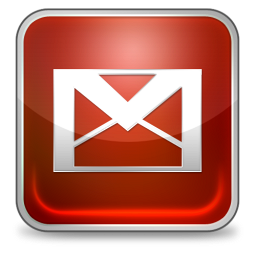 News
9/25: hh558 show and cut.
9/5: hh557 show and cut.
8/15: hh556 show and cut.
8/1: ff41 show and cut.